Albrighton
Venue alert!
Bumps and Babes Group is temporarily postponed from week beginning 8 October due to staffing issues. This will be reviewed during half-term.
Albrighton Primary School, Newhouse Lane, Albrighton, Wolverhampton, Shropshire, WV7 3QS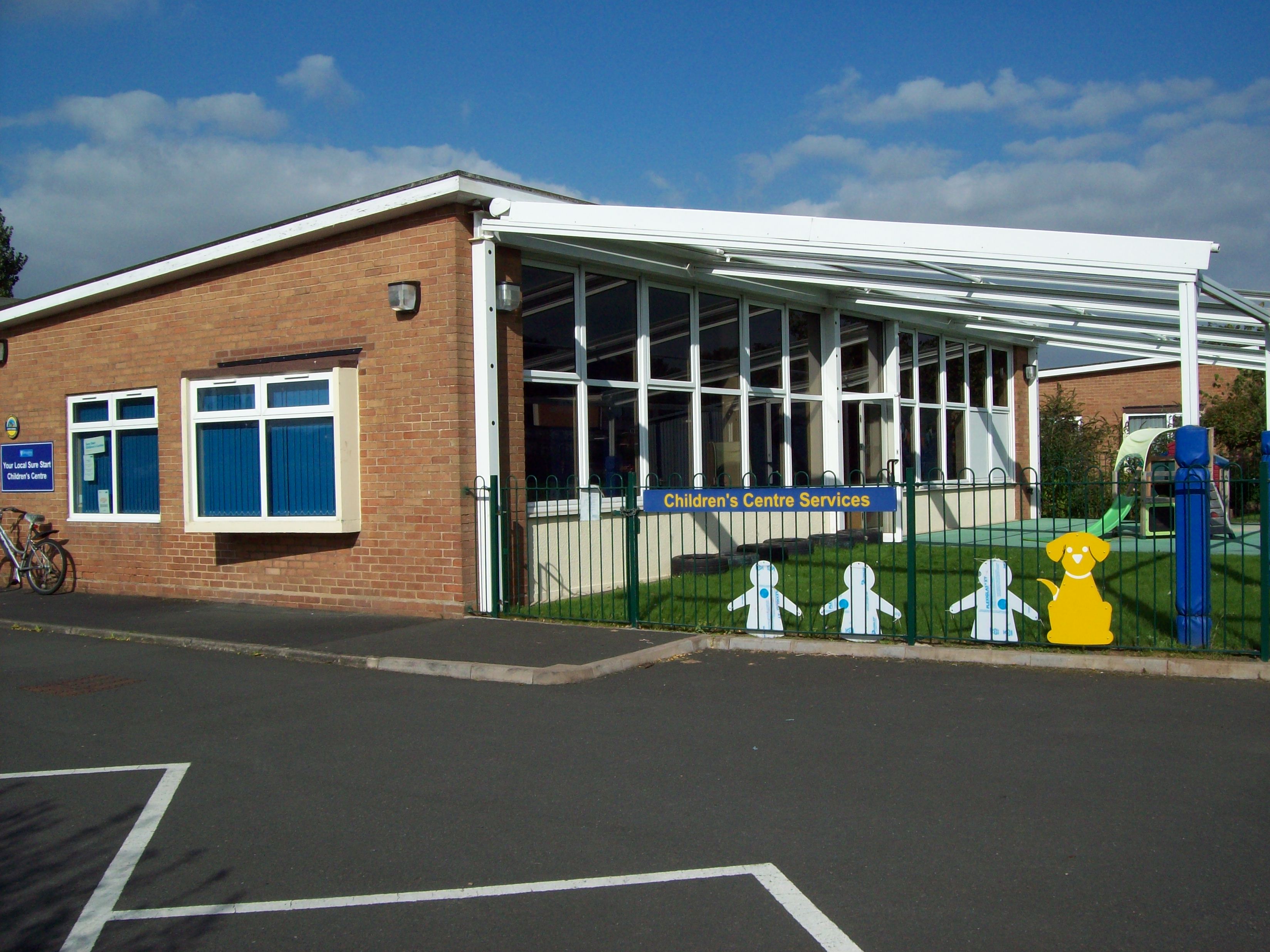 Our Albrighton centre offers a variety of sessions, help and advice to support families and young parents in the area. 
To find out what sessions are running here, take a look at the "What's on" section of the website and use the filter option to find your required centre.
There are a number of children's centre and community partner group sessions running here, listed on our timetable.