Ellesmere
Venue alert!
From w/c 15th October until further notice, the Friday morning Stay & Play session will be suspended, and we're changing Monday afternoon Bumps to Babies to a Stay and Play session (time remains the same, still term time only).
Children's Centre, Ellesmere Primary School, Elson Road, Ellesmere, Shropshire, SY12 9EU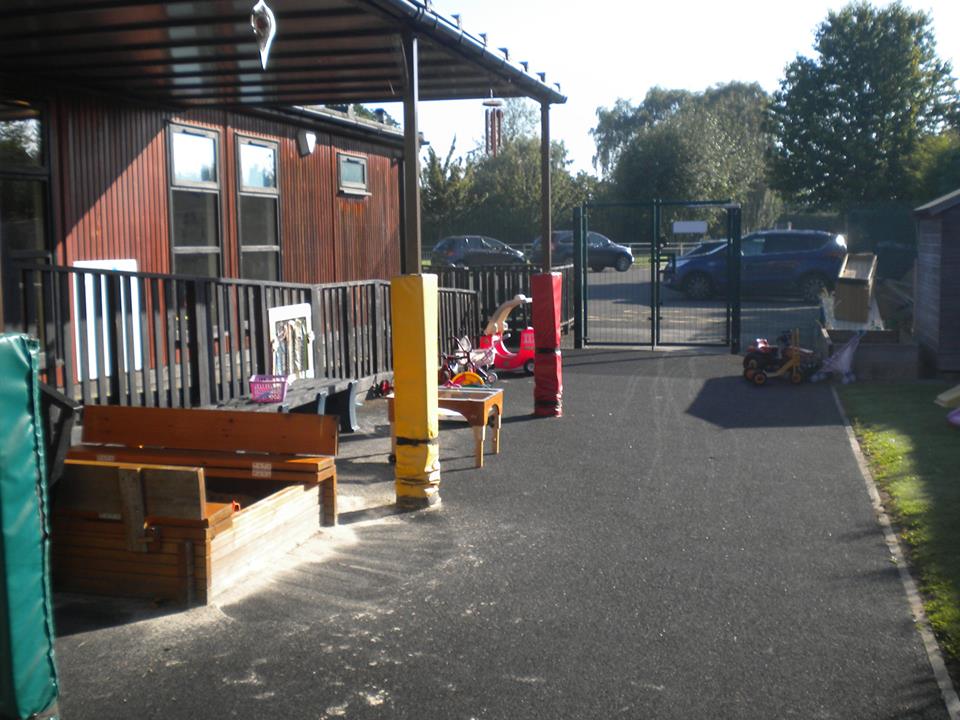 Our Ellesmere centre offers a variety of play sessions for families with children under five in the area. Come along to see how the sessions could benefit you and your child.
To find out what sessions are running here, take a look at the "What's on" section of the website and use the filter option to find your required centre.
You can keep up to date with the latest information from the Ellesmere centre on the Facebook page. Please note that this centre is run by parents and not Shropshire Council.
The official council page for the north area children's centres can be accessed using the link at the top of the page.