Oswestry, Woodside
Venue alert!
Please note that there will be no Stay and Play on Thursdays for the rest of October. Also, no groups will be running w/c 29 October as it will be half term. Apologies for any inconvenience caused.
Woodside Primary School, Gittin Street, Oswestry, Shropshire, SY11 1DT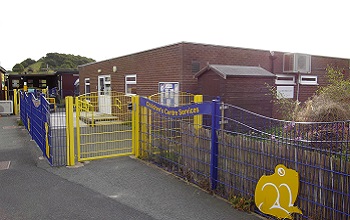 You can keep up to date with the latest news and information about the Woodside centre on their Facebook page. Please note that this centre is run by parents not Shropshire Council.
**We're sorry to announce that until further notice no longer be running any events at our children's centres. Apologies for any inconvenience caused.**