Govroam service information
About govroam
We are a proud host of govroam across the county, delivering seamless roaming internet access across multiple public sector locations.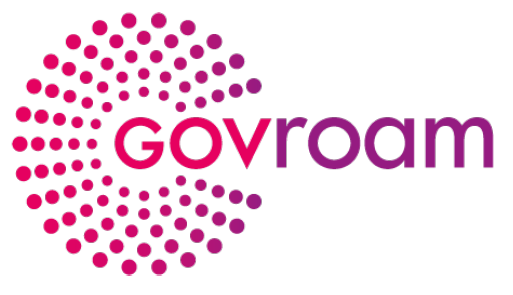 Terms of use
By accepting this agreement and accessing the wireless network, you acknowledge that you are of legal age, you have read and understood, and agree to be bound by this agreement.
The wireless network service is provided by Shropshire Council and is completely at their discretion. Your access to the network may be blocked, suspended, or terminated at any time for any reason.
You agree not to use the wireless network for any purpose that is unlawful or otherwise prohibited and you are fully responsible for your use.
The wireless network is provided "as is" without warranties of any kind, either expressed or implied.
Internet access through this wireless network is monitored.
This wireless network provided by Shropshire Council is powered by Ruckus Wireless.
Govroam companion app
The 'govroam companion' is an app (iOS and Android compatible) that is available free of charge to all users of the govroam service. It's role is to help users find the nearest available instances of govroam provision, making it easier to remain connected when travelling.
Download the iOS app (via the App Store).