Making it Real meetings
Due to Covid-19, Making it Real meetings have been temporarily postponed. We are presently exploring alternative, possibly virtual, arrangements. If you would like to feedback comments that you feel are valuable on your own personal experiences during the Covid pandemic, please do get in touch.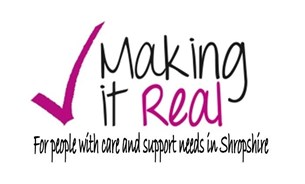 For full details of each area meeting for 2021, including dates, locations and times, please select the title of the group.