Early help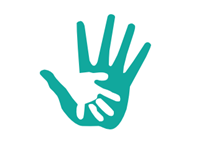 All children and families in Shropshire can access services such as health and education, we call these Universal Services. However, some will need extra support in order to be healthy, safe and to achieve their potential.
Early Help is about children, young people and families getting the right help at the right time, to prevent issues from getting worse.

We want all our children and young people, including those with Special Educational Needs and Disabilities (SEND), to achieve the best possible outcomes and to receive the support they need - when they need it most. Provision of early help support can be at all stages of a child's life; during pregnancy, childhood or adolescence. Early Help support could come from one service or a few different types of services, including a targeted service.

Find out more about the Early Help service via the links on this page.