More helpful information and guidance for children, young people, parent/carers and staff during the Coronavirus outbreak
26 March 2020
Last updated at 09:34
National Autistic Society – clear and simple guidance and a helpline for parents, young people and staff.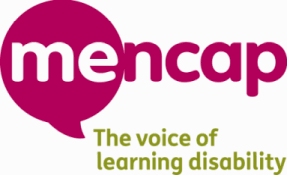 Mencap - Easy Read guide to Coronavirus 
Easy Read Online - Easy to read, pictorial advice on the Coronavirus.
Place2Be – Guide to helping parents answer questions from their children and to support family wellbeing

BACP - Information about how to cope if you are feeling anxious about the Coronavirus outbreak. Focusing on    personal mental health and managing children and young peoples mental health and anxiety


Young Minds - Talking to your child about Coronavirus and 10 tips from their Parents Helpline to support family wellbeing:  good top 10 hints and blog for young people to use.

Carers UK - Guidance for carers:  helpful and updated yesterday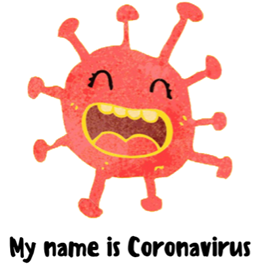 Covibook – an interactive resource to support and reassure children aged 7 and under, designed to help children explain and draw the emotions that they might be experiencing during the pandemic.  


Amaze - An information pack and FAQs about the coronavirus for parent carers of children with SEND (written for parents of Brighton & Hove but still relevant)
 
Special Needs Jungle - An informative site with information on calming Coronavirus anxiety in children (and everyone else)